Lifelong Promise: Ensuring a Prosperous Future
Body
Dear Valued Customer,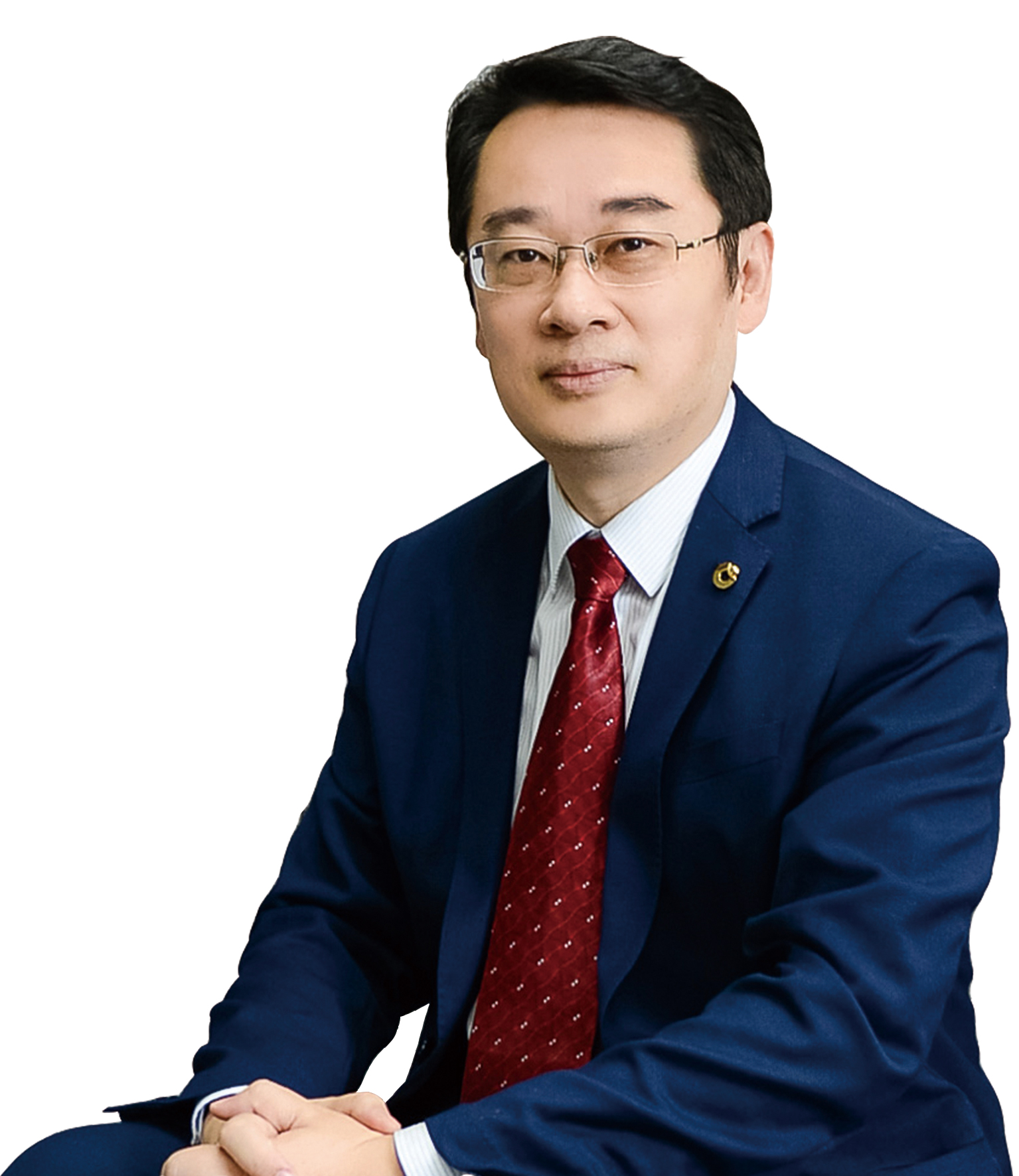 On behalf of China Life Insurance (Singapore) Pte. Ltd. ("China Life Singapore"), I would like to express our heartfelt gratitude for your long-standing trust and support. We extend our sincere wishes for your continued health and well-being, as well as that of your loved ones.
In the aftermath of the COVID-19 pandemic, we are witnessing a renewed sense of vigor and dynamism. Reflecting on the year 2022, we can discern the notable presence of market volatility. Nevertheless, we tenaciously persevered, facing numerous obstacles with unwavering resolution and steadfastness.
Over the past year, China Life Singapore has maintained its commitment to high-quality development, with a focus on establishing itself as a boutique life insurance company. As a result of the exploration of new business model, we have successfully constructed and enhanced a sales distribution system that centers around individual agents as the principal channel, with supplementary distribution through bancassurance and financial advisers. This has resulted in a remarkable 70% year-over-year increase in premium income and an 80% year-over-year increase in new business value, while significantly augmenting the proportion of high-value products sold. Additionally, we have achieved a solvency adequacy ratio that is well above the minimum requirement prescribed by the regulators and have effectively hedged against the absolute downturn trend in the capital market. Our resilient performance has earned us the distinguished A3 Insurance Financial Strength Rating (IFSR) with a stable outlook from Moody's. Such recognition is a testament to our efforts and unwavering dedication that we have put towards our business goals.
In the year 2023, we recognize the heightened volatility that pervades the global economy. In this ever-changing environment, it is imperative that we adopt a proactive approach to our business operations. Our strategic objective is to implement a business strategy that utilizes advanced actuarial techniques and leverages our advanced corporate governance structure to make informed decisions in key areas such as market positioning, asset-liability management, product development, channel marketing, investment management, customer service, business operations, financial control, risk management, compliance, technological innovation, administrative operations, and brand management throughout the entire value chain. With targeted investments and optimization of capital, expenses, human resources, data, technology, systems, processes, and mechanisms, we aim to establish ourselves as a boutique life insurance company that consistently delivers exceptional performance.
We are honored to announce that our Participating Fund has remained resilient, and we are maintaining the bonus rates for your policy this year. Our commitment to providing customers with superior insurance services continues to be unwavering, as we remain true to our corporate vision of Lifelong Promise and Lifelong Partner.
Over the years, we have placed significant emphasis on leveraging information technology to enhance customer service, and design distinctive products. We have continued to expand our brand's strength and creating greater value for our customers by continually innovating and exploring new opportunities.
In the year 2023, China Life Singapore is poised to accelerate the expansion of "insurance +" ecosystem by scaling up our localized agent team. We aim to provide our customers with tailored and comprehensive financial planning and wealth management solutions. We will continue to prioritize our digitalization initiatives and optimization of core systems to enhance the overall efficiency to better serve our customers. As part of our commitment to customer satisfaction, we will launch a series of promotional activities to commemorate the "6·16" customer festival and our 8th anniversary. Furthermore, in line with our corporate social responsibility, we are proud to host the 3rd China Life Kids Art Competition, inspiring children to express their artistic talents and imagination while depicting the beauty and wonders of Singapore.
Looking ahead to the future and standing at the forefront of China Life's international expansion, China Life Singapore upholds the corporate culture of "Success for you, Success by you" and sincerely provides clients with comprehensive insurance solutions and professional services. With a firm gaze and full confidence, we will accelerate the development of new products with stronger market competitiveness, strengthen service innovation and optimization, and strive to create "convenient, high-quality, and warm" customer service. Our commitment to you as your lifelong partner is to accompany you on your journey to ensure a prosperous future.
Lin Xiangyang
Chief Executive
China Life Insurance (Singapore) Pte. Ltd.